Meetings & Events
On Coronado Island, there's Wonder All Around. From the beach to the bay, there's new meeting spaces, one-of-a-kind team experiences and world class resorts. And Coronado Island is just 5 minutes from the San Diego Airport. Between sessions, team members can explore the whole island and never run out of awesome!
Resort Meeting Venues
Experience world-class service, quick response and attention to detail from meeting specialists at each resort.
2023 Planner Guide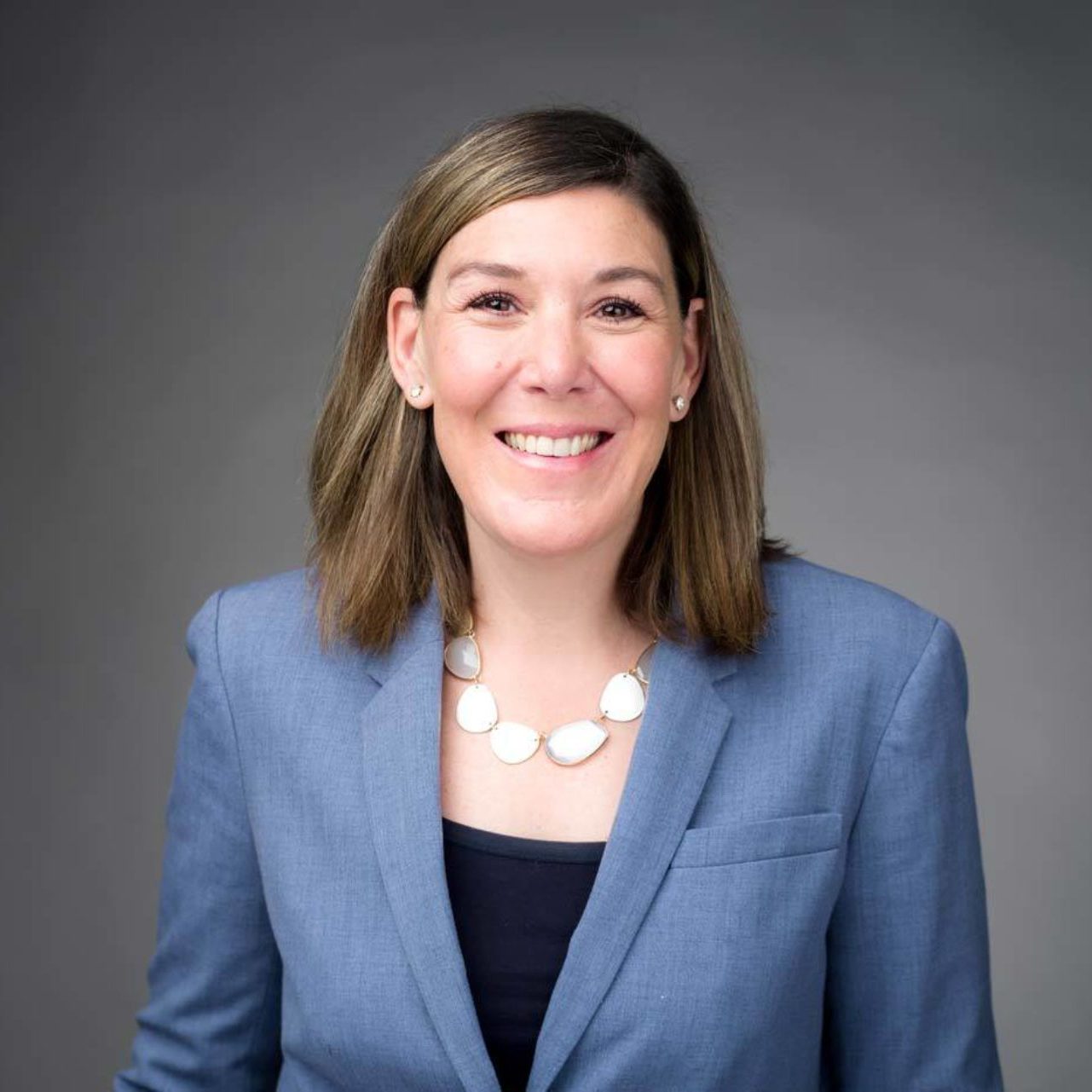 Perfect for any Event
On this storybook island, every moment is magical. Mermaids swim in the sea, castles rise from the sands, and every day feels like a fairytale. When you're on Coronado Island, there's wonder at every turn. Contact us to start planning your next event.
Weddings
Literally float through your wedding day. Hold your rehearsal dinner on a harbor cruise. Say your vows on the sand. Take photos that will melt Instagram. From iconic waterfront settings to world famous beaches to luxe waterfront resort venues, Coronado Island is the ultimate fairytale wedding spot.
Resources
On this island, perfection is an everyday occurrence. That's why you'll find professional, detail obsessed planners, culinary teams and producers ready to cater to your every whim. Visit the links below for more dream wedding resources:
Golf Events
Normally in golf, water is a bad thing. Not at Coronado Golf Course. With sweeping bay views from nearly every hole, it's been ranked nationally by Golf Digest for ​"Best Value" and ​"Best Places to Play". Host tournaments from 4 – 144 players within walking distance of every resort on the island, and minutes from Downtown San Diego.
Resources
Coronado Golf Course​'s professional staff is ready to work with tournament organizers from start to finish to ensure a fun and memorable event.
Retreats
Coronado offers plenty of options to consider for executive or family retreats. Whether it's for wellness, employee retention or a coastal adventure, Coronado Island has you covered! From seaside receptions to beach yoga to glow-in-the-dark paddleboarding, there's always something new for co-workers and family members to discover.
Resources
Experience world-class service, quick response and attention to detail from retreat specialists at each resort featured in the links below: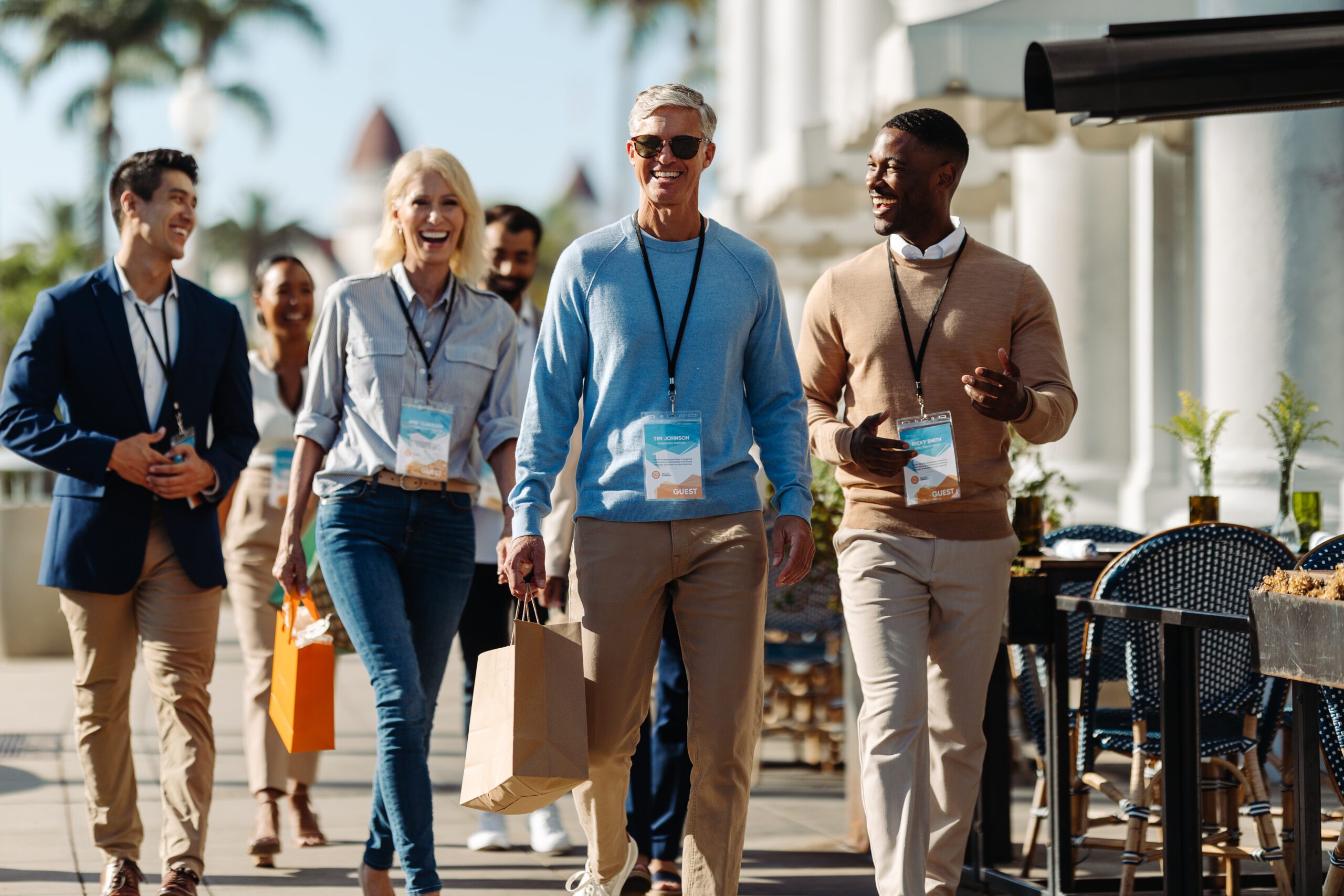 Unique Team Experiences
With 5 beaches, 2 bays, a waterfront golf course, blocks of coastal cuisine, historic architecture and quaint shopping, there's activities abound. On Coronado Island, you'll find amazing things to see and do in any direction you head. The only question is: where first?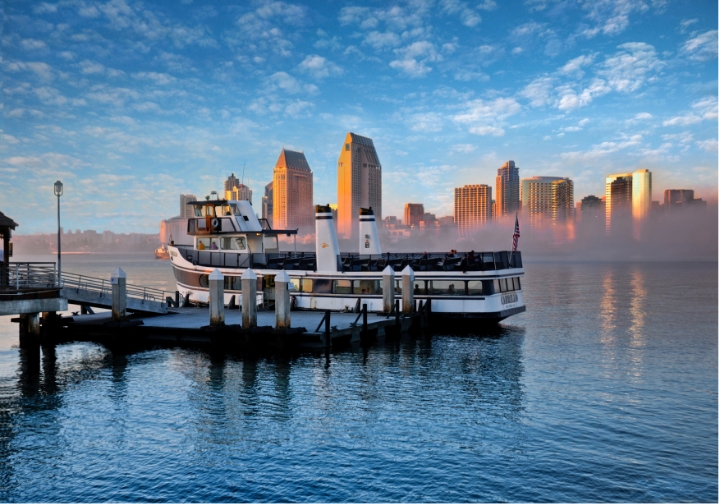 Getting Around
After a quick ride-share over our famous bridge or ferry ride across the Bay, there's no need for a car. Stroll down historic Orange Avenue, beach cruiser the Silver Strand, paddle the Bay or, just float where the breeze takes you. On Coronado Island, there's no wrong turns. There's Wonder All Around.
Your Group Meeting RFP
Please provide information about your event below and Danielle will follow-up shortly!
"*" indicates required fields